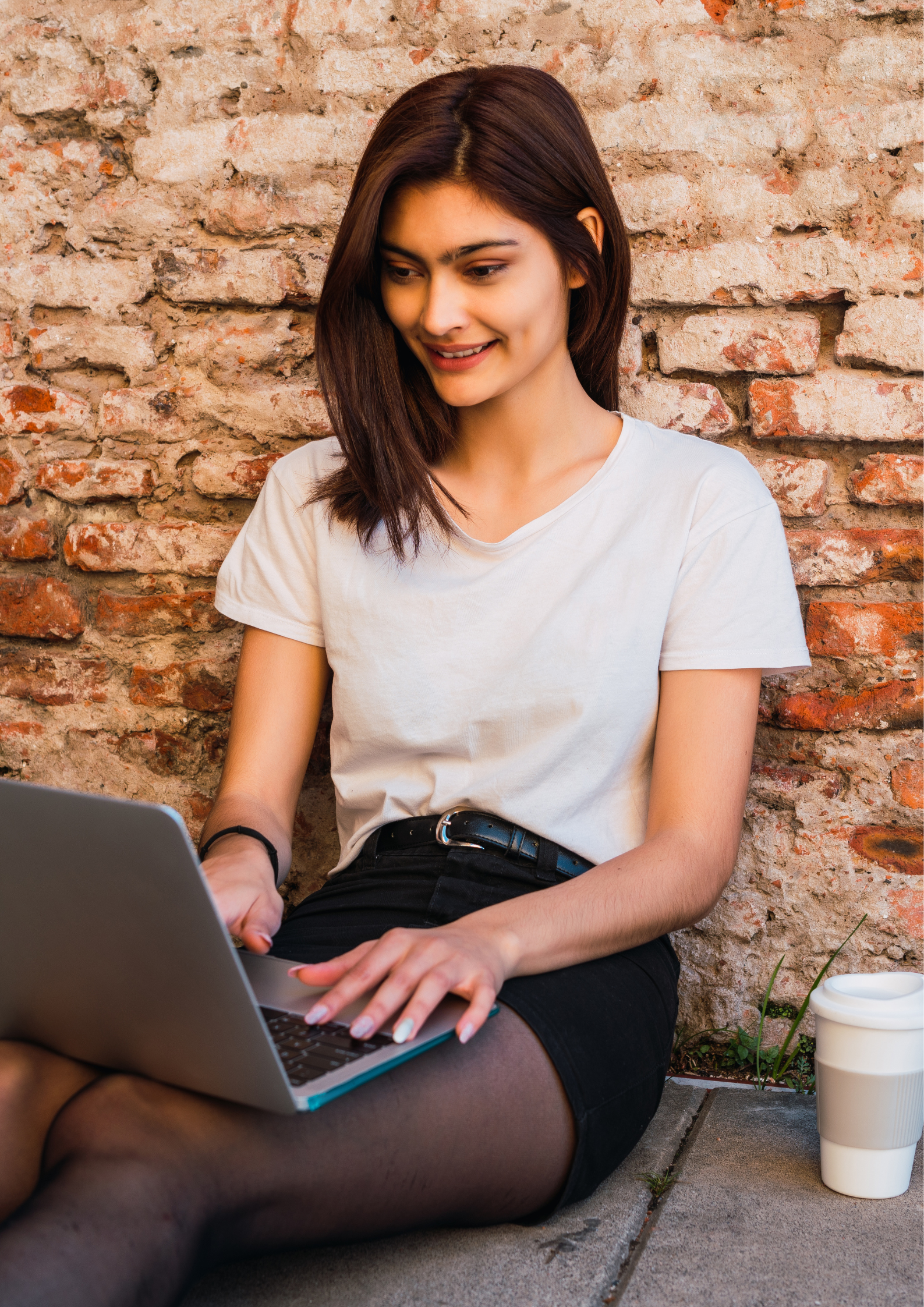 This course helps PhDs and postdocs to build authentic, helpful connections on LinkedIn so that you can successfully collaborate and job hunt even if you think LinkedIn is just for 'business types'

Are you a researcher who
just doesn't get Linkedin?
has a profile but it's gathering dust?
doesn't know who to connect to and why it would help?
But you are also a researcher who is
looking for people to help with the next career step?
investigating research positions?
exploring industrial career options?
You can't develop a network to help you overnight!
But simple steps with LinkedIn can help you curate a network that can provide helpful information, contacts and, yes, jobs (even academic ones).
In over 20 years of researcher development, I know your network is key to success whatever your career ambitions. I've helped hundreds of researchers just like you harness the power of LinkedIn simply and quickly.
Imagine if you could happily connect to the right people on LinkedIn with a profile that reflects the skills they are looking for. This course will upgrade your profile and show you how to find and meaningfully connect so you can discover information and opportunities to move your career forward.


You can start getting LinkedIn to work for you today! Cheaper than a night out and certainly better for you in the long term! And a fraction of the VCs latest salary upgrade ...

I don't have a LinkedIn Profile?
We will start from the basics - just set up the account.
My boss says you only need a university webpage
It will certainly help but LinkedIn really does play the search engine game so well. Also when was the last time they moved job?!
Is this going to take ages?
Nope. I've distilled it down to three coffee sized modules with three quick videos in each. The longest bit will be posing for your profile pic!
What if I don't do coffee?
Tea or juice if you must. The idea is this course will get you going quickly!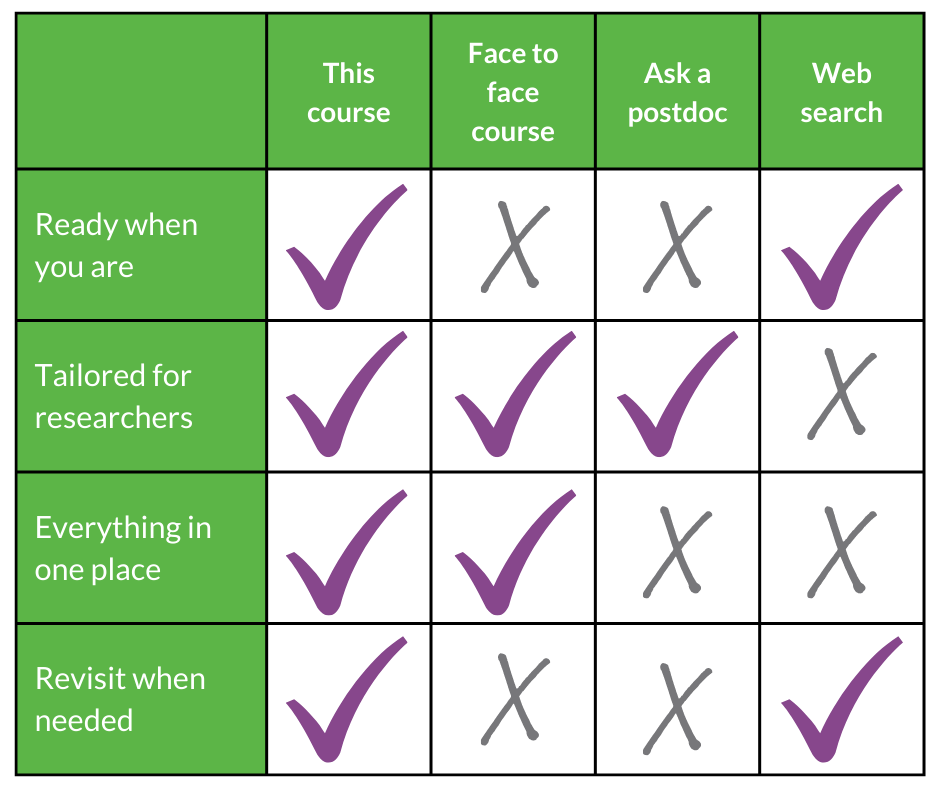 How to get better at LinkedIn
Or of course you could just leave it until you need a job ...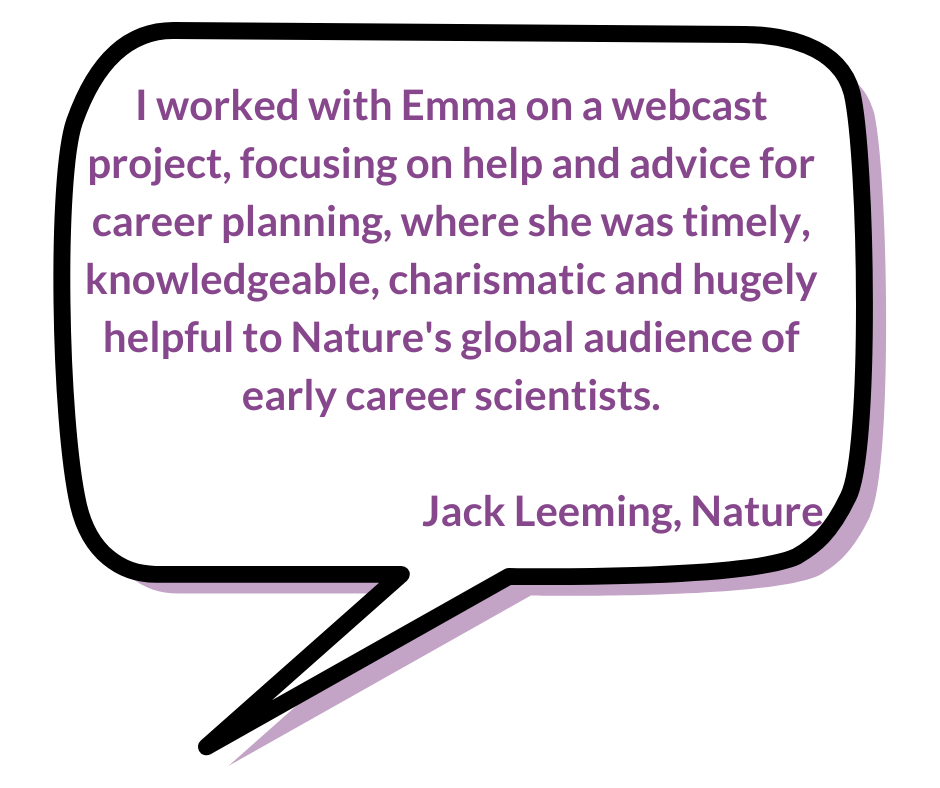 Check me out on LinkedIn

Imagine a future where your network helped you tailor your CV and negotiate your new salary.
That future could start today with this speedy, friendly boost to help you
connect easily and authentically.
Learn at a pace that suits you, from your lab or sofa with lifetime access*
I know this information has helped researchers time and time again but if you aren't happy (with this course) then we have a 15 day money back guarantee.
(*unless there is a Zombie Apocalypse)